I have just finished catching up on the latest YouTube videos which have been posted on
Overland Live
.
CaT's Itchy Feet
are currently in Mali and have posted this video clip:
Mali is a wonderful country and watching the above video clip brought back many memories.
Here are a few photos from the Mali diary pages of
BigSky Adventures
: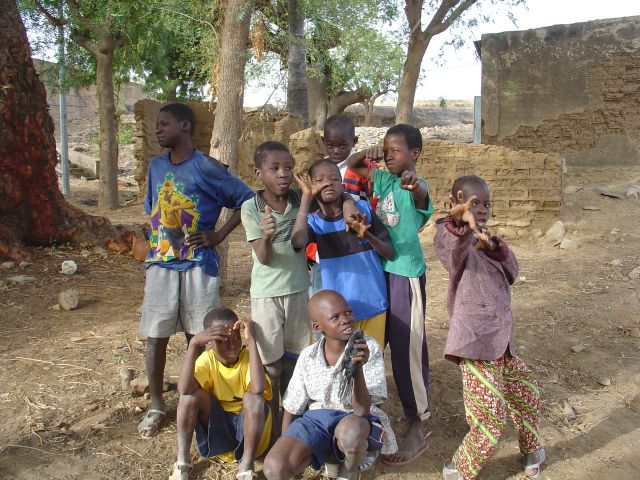 The photo below was taken after we spent an evening in a remote village on the banks of Senegal river. We wrote the following after the event:
The next morning 'Ne Ne' served us more porridge and invited Debbie & Sameena to join her at the river to see how she washed the maize. This was a daily social gathering of women - first they washed their clothes, then dishes, then the maize, then themselves ... all in the same river. It was lovely to experience their way of life and see how content they are with life.