Ten years ago, my wife and I climbed aboard our blue Land Rover Defender 200Tdi and headed South from the UK towards Cape Town on an overland adventure called '
BigSky Adventures
'.
Although the finer granular details of our trans-continental overland travels have faded into memory, there are moments which have kept that year alive throughout the last ten years.
Here are a few thoughts from these last ten years...
My trans-Africa trip was a dream come true and a dream that is cherished today.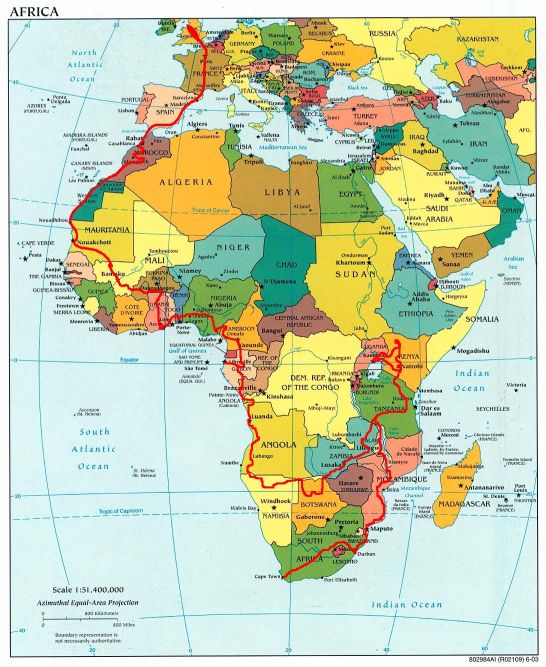 I had made the decision to complete a trans-Africa trip back in 1994 - eleven years before I actually departed.  Time dragged towards the departure date, with moments of pure excitement and nervous planning yet in comparison, these last ten years have vanished.  I fully acknowledge that the planning phase is as important as the actual travel.
Planning extends the travels as the dreams are expanded, the journey researched and the excitement shared.
The internet was young in 2005 and was a struggle to publish content compared to the social media options today.
BigSky Adventures
was my way of sharing the journey.