Digital Maps
GPS devices have evolved considerably since the introduction of mobile 3G data networks... gone are the days of a dedicated GPS device mounted in your overland prepared vehicle. In certain instances, the trusty GPS device is now being replaced by the smartphone or tablet device powered by iOS, Android and Windows 8.
The GPS technology I have in my Land Rover Discovery is a TomTom satnav (great for city driving) and my old
Garmin III+ GPS
(which is useful for coordinates, driving time, sunrise, sunset etc). But what I am missing is the ability to view my location on digital maps, alternating between map and satellite view, and to view them in realtime. To have this capability, I needed a largescreen smartphone or a tablet device with a mobile data connection.
The Apple iPad dominates the tablet market and this is reflected in the number of GPS applications available on the app store, and the additional products available for mounting and protecting the device. You can read more about Apple smartphone apps via these two links:
Overlanding Apps
and
iPad GPS Apps
.
An alternative to the iPad & iPhone market is the Android powered devices.
Here are few Android GPS applications which I am currently testing on the Google Nexus 7. My focus is on apps that can provide detailed maps, tracking options and waypoint navigation.
BackCountry Navigator
Google play link
A big benefit for this application is the variety of maps it has available. It primarily uses Open Street Map (Mapnik) and the slightly modified Open Cycle Map. It does provide alternative maps, like Multimap UK OS Explorer for those in the UK. By app standards, this is expensive averaging around $10. The export feature allows for gpx and kml exporting.
Locus Pro
Google play link
Very similiar to BackCountry Navigator, this app allows for multiple map options, including a very neat feature of linking your own maps.
Thanks to Mike (comments) for mentioning this app
Open GPS Tracker
Google play link
A free GPS tracker application using Open Street Map or Google Maps. Very basic with a start / stop feature and additional map overlays for speed, distance, etc.
GPS Essentials
Google play link
This is the app if you are wanting every capability of GPS technology. It has a dashboard of settings, like accuracy, distance, battery level, altitude and a host of others to be displayed as a widget under a Google Maps window.
MapMyHike
Google play link
If you are an athlete, then you will be familiar with MapMyRun or MapMyCycle. This app uses the principles of tracking your route and uploading it to a primary website. It provides useful stats on route, time, elevation along with a summary of the activity. It has a feature to allow your friends to track you online (live) whilst doing your activity. The application uses Google Maps and requires an internet connection. It does not do navigation.
Overland Free
Google play link
This application uses Google Maps with a unique feature of pulling waypoints from Go-Overland UK waypoint database. Useful if you need to find a campsite!
OziExplorer
Beta Link
This app has the benefit of using topographical maps. The licence to use it will cost more than all the apps above however the feature of the product is the topographical maps. The app is still in beta (Aug 12) which requires a hack to get it installed. A
forum
is available for comments An example is the Russian topographical maps I used during my last trans-Africa trip.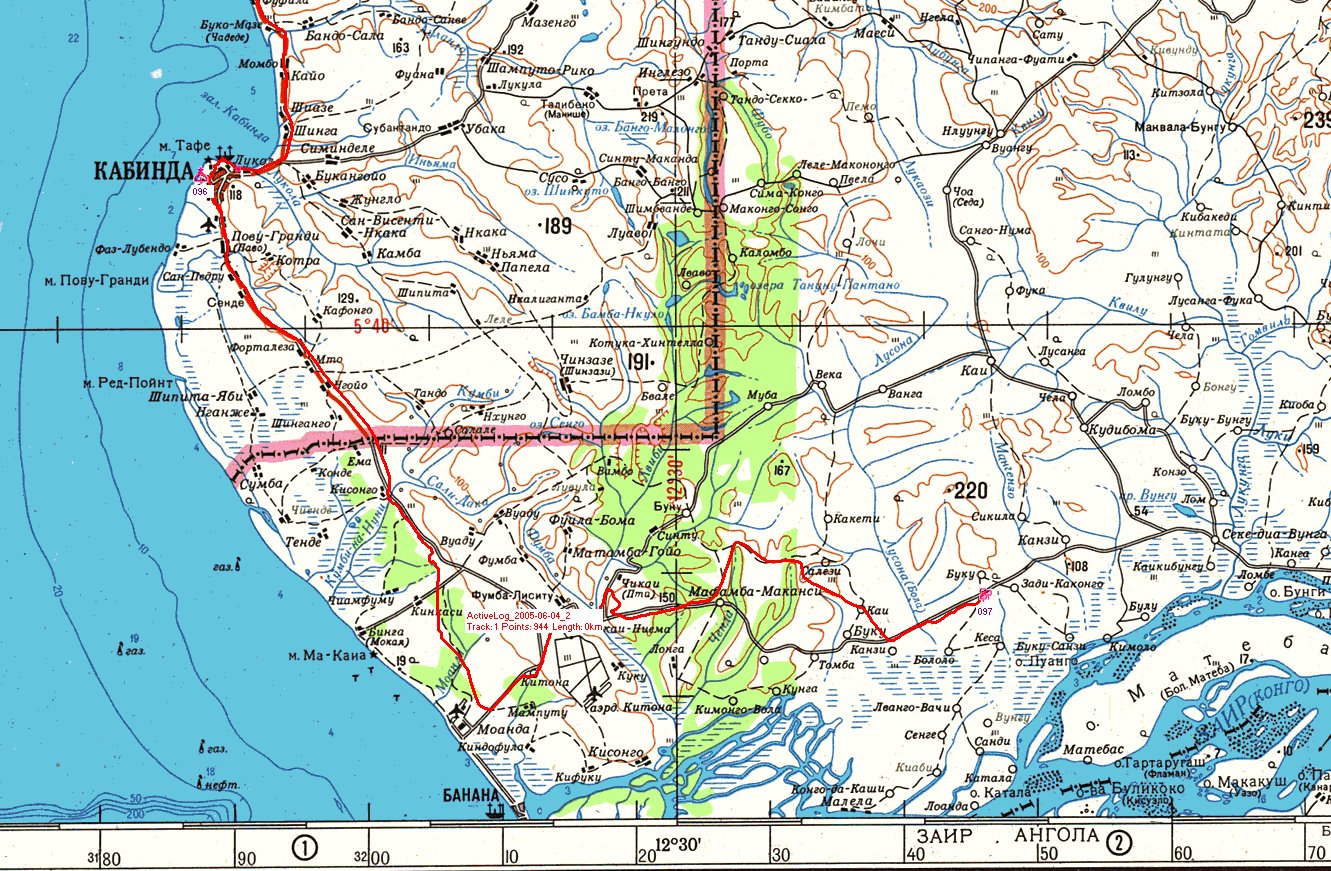 Androzic
Google play link
An alternative to OziExplorer is Androzic. It uses OSM for maps and supports the OziExplorer format which is very useful if you don't want to use a beta app.
Maverick
Google play link
Very similiar to Back Country Navigator, this application offers a raft of online maps with the ability to cache maps for offline viewing. It has a neat interface but has frustrating menus that take time to learn and to find where the right pages are.
OruxMaps
Google Play link
OruxMaps has a clean interface displaying multiple maps from Bing, OSM, US Chartbundle, Google along with a raft of other maps from Europe. The icons on the homepage all link to a detailed menu which makes it easy to navigate.
MemoryMap
Download direct
Memory Map has certainly been in the PC and Smartphone industry for many years. The collection of Topographical maps makes it simple to download (need to purchase maps). The main menu allows customization which is useful for adding your own fields (sunset, sunrise etc).
In summary, I like the MapMyHike application as it allows me to keep a history of all my overland adventures (day trips etc) which inturn allows me to review my track online. The downside is the lack of alternative maps for those times when I want to explore alternative routes. In this instance, Locus Pro, BackCountry Navigator and Maverick are the best. They allow me to choose alternative maps and to export my track log into different formats (which can then be imported into online tools).
Let me know if you have any useful Android GPS applications for mapping and tracking routes...
Additional Reading:
GPS Graveyard
Smartphone apps for overland travel
Android GPS Apps - Part 2
- Maverick, My Tracks, Androzic and MapMyHike+
Android GPS Apps - Part 3
- Locus Pro, OruxMaps and BackCountry Navigator
Last updated: 18 September 2012